Feature: Advancing a Federal Privacy Law to Protect Our Digital Rights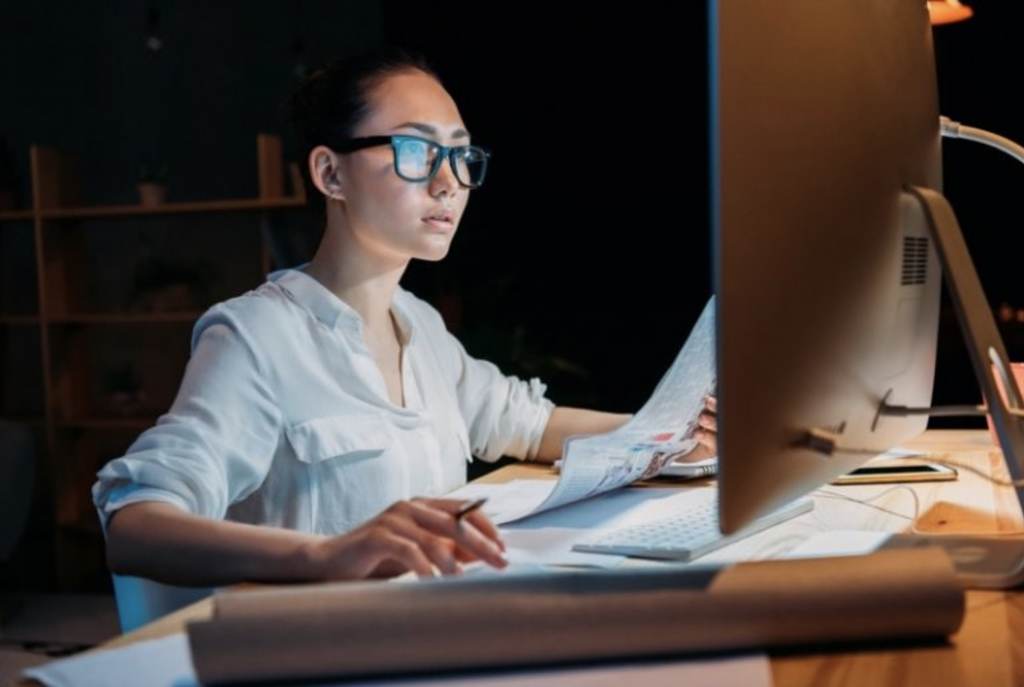 Privacy is a fundamental human right. Physical safety, free expression, access to justice, and economic security depend on it. For too long, Americans' digital privacy has varied widely, hinging on the technologies and services we use, the companies that provide those services, and our capacity to navigate confusing notices and settings. It's time for Congress to pass legislation providing comprehensive protections for personal information that can't be signed away.
To advance this dialogue, CDT released a draft federal privacy bill for discussion, becoming the first and only civil society group to do so. CDT's proposed federal privacy legislation is a novel approach that:
Puts the fundamental rights of individuals first,
Moves beyond the failed models of notice and choice,
Creates affirmative obligations for data protection, and
Tackles civil rights issues head-on.

We developed our proposal in consultation with other members of civil society, industry, and policymakers on both sides of the aisle and at every level of government. The bill rethinks the relationship between businesses and the people whose data they hold, and establishes sensible limits on data collection, use, and sharing so that people can entrust their data to companies without accepting unreasonable risk.
Designing meaningful, workable privacy protections is no easy task, but CDT is committed to making a rights-based federal privacy law in the United States a reality. We hope our draft proposal will inspire feedback and collaboration from all stakeholders and serve as a resource for decision-makers who seek to rebalance our privacy ecosystem in favor of users.